"Art is born in the observation and investigation of nature." -Cicero
Experience the beauty of the microscopic world through crystal
photography. By growing and photographing crystals under the microscope, I
am able to reveal a captivating aspect of nature that is typically hidden
from view. I am excited to share my journey of discovery with you."
Lee Hendrickson -January 2023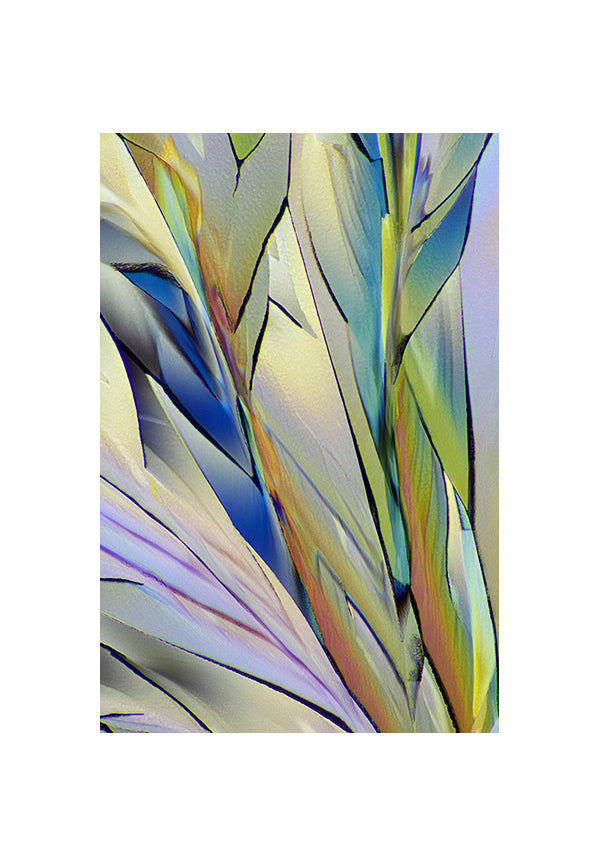 New Releases
Explore stunning new images from Lee's portfolio and bring nature's beauty into your home or office space.

Explore the new releases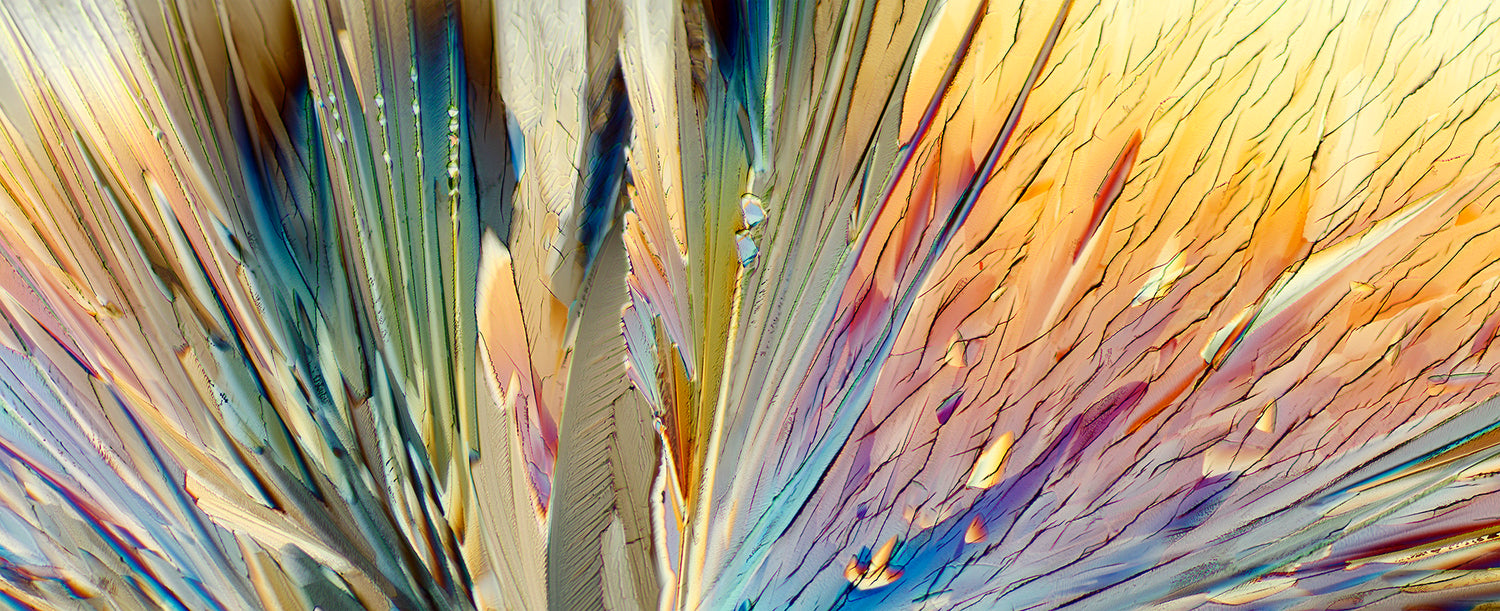 Best Sellers
These crystal photographs are sure to completely transform the look of any room.
Discover more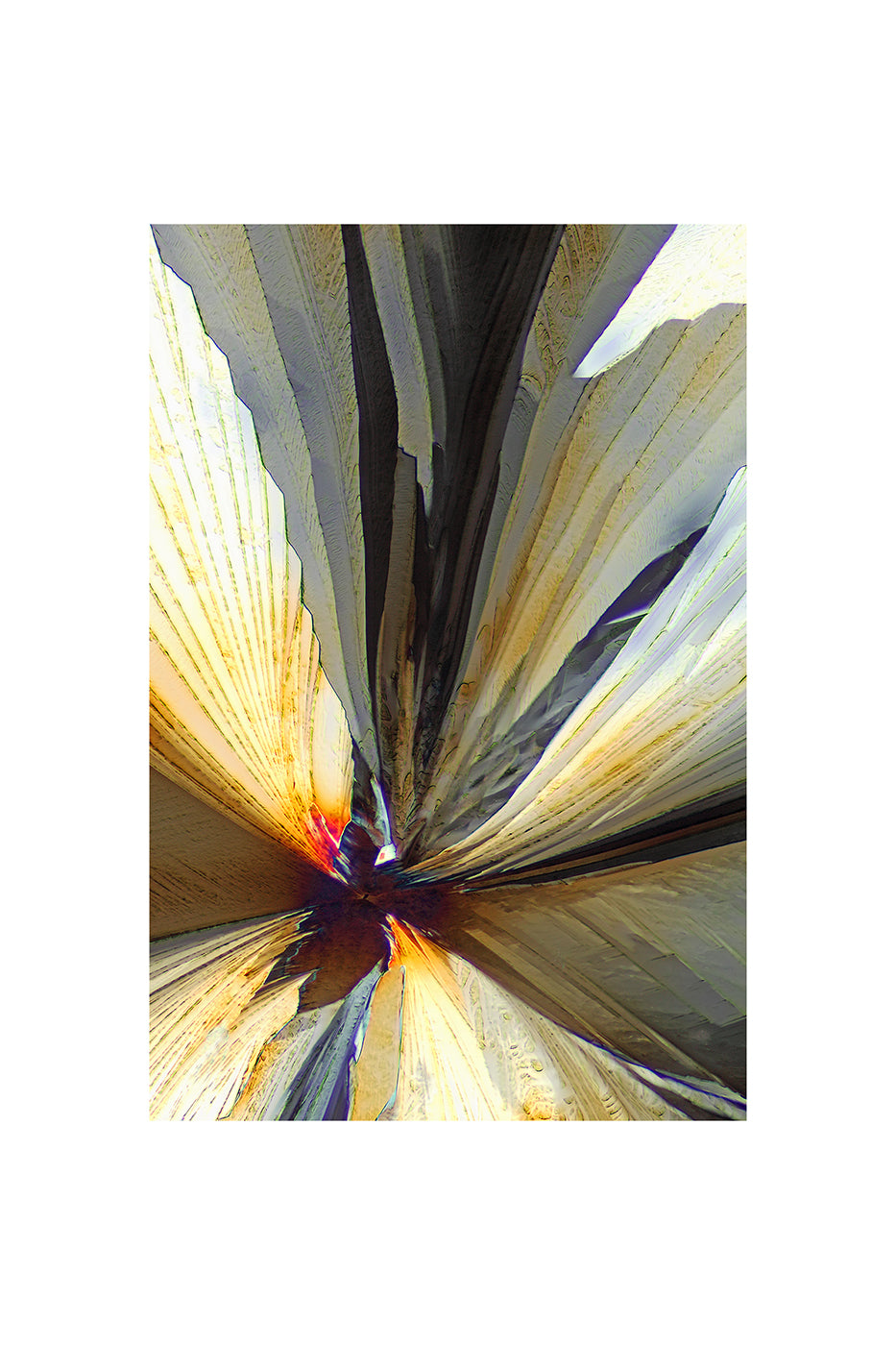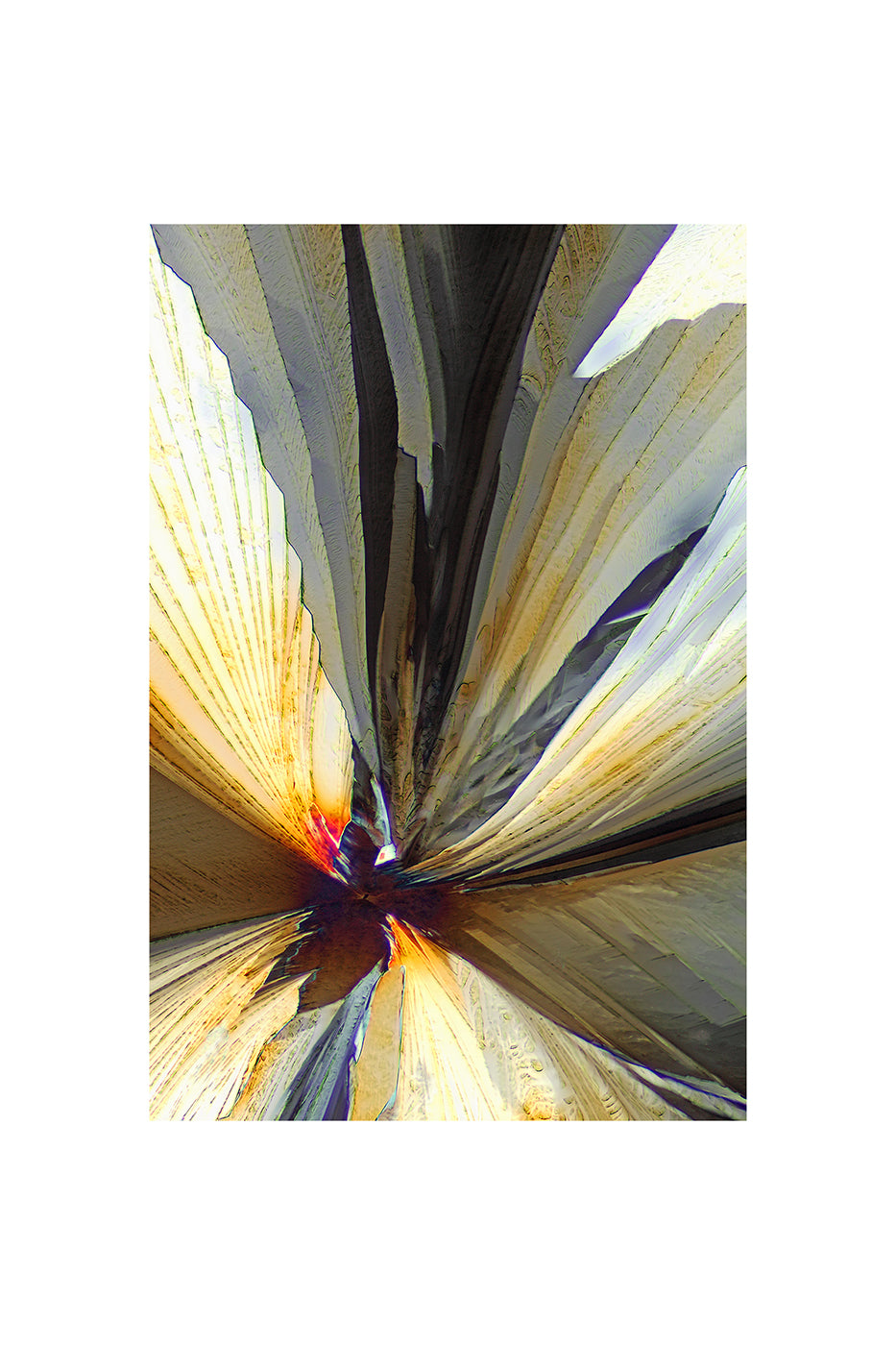 See the entire collection
Uniquely beautiful and always compelling, the microscopic world of crystals awaits.
View the collection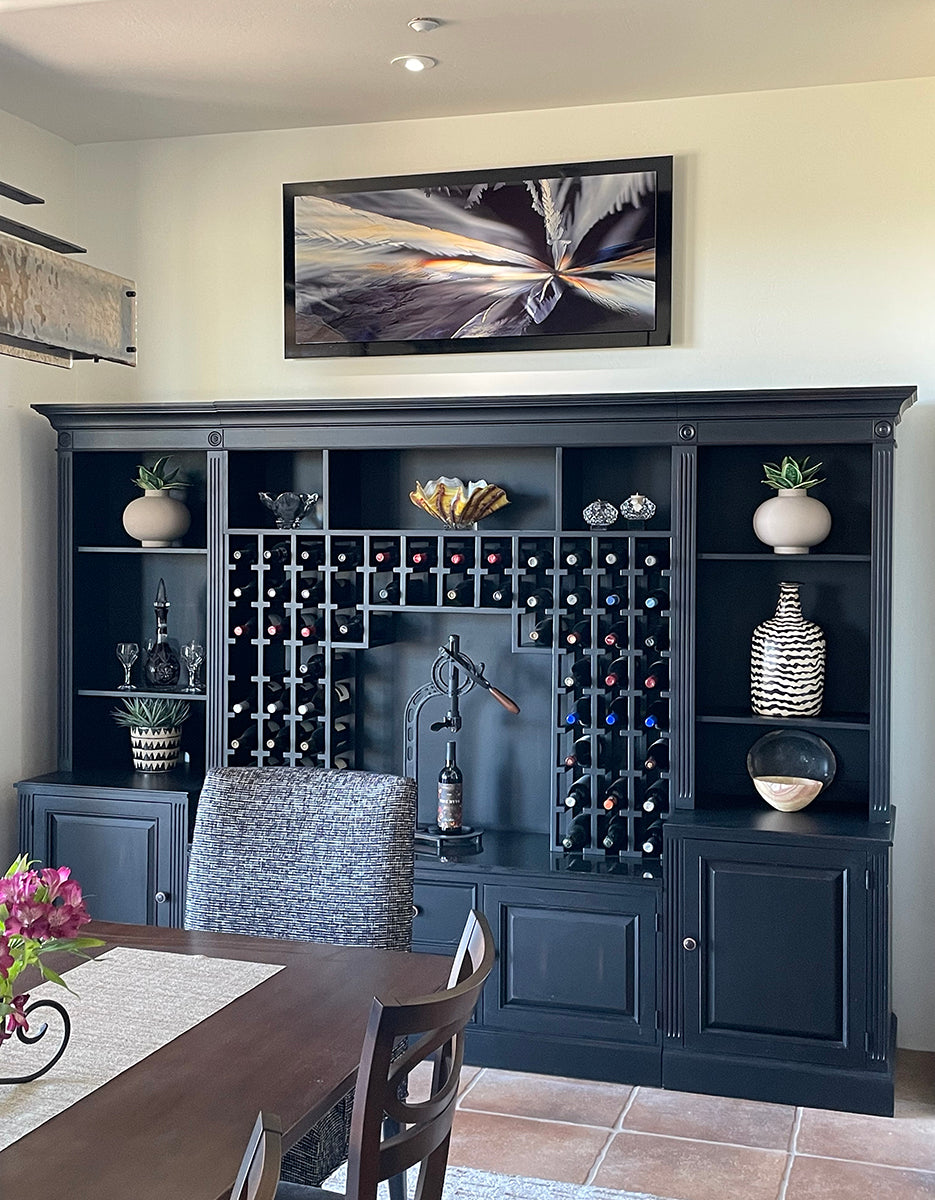 Testimonials
"We just wanted to say thanks for all your help and producing such beautiful artwork. We love it and are so happy to have it in our own home."
Steve and Cheryl K. Mill Valley, CA