Lee Hendrickson has spent a lifetime exploring the boundaries of art and science. By combining a successful career as a laboratory research scientist with a degree in biomedical photography, he has uniquely positioned himself in the art world, developing specialized techniques for growing, then photographing crystals through the microscope.
His fine art photographs of the infinitely varied crystalline patterns
are magnified thousands of times and reveal a brilliant rainbow of color as the illuminating white light is refracted through the crystal facets. His studio/lab in Goodyear, AZ, has become the creative environment for constantly expanding his knowledge of crystal compounds and photographic techniques.
In 2005 Lee founded his company, Side Street Photographics, and began pursuing and exhibiting his crystal photography full-time. His award-winning artwork is displayed in collections and exhibits worldwide and he has been named the year's "Best Artist" and "Best Photographer" by Phoenix Magazine.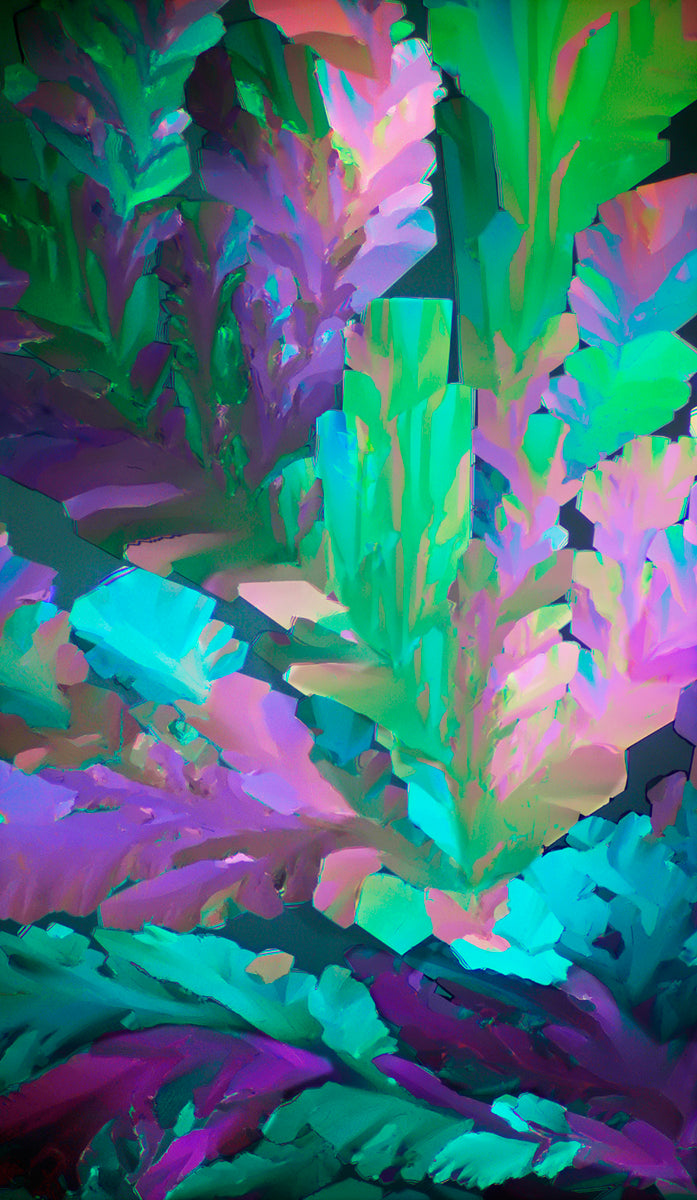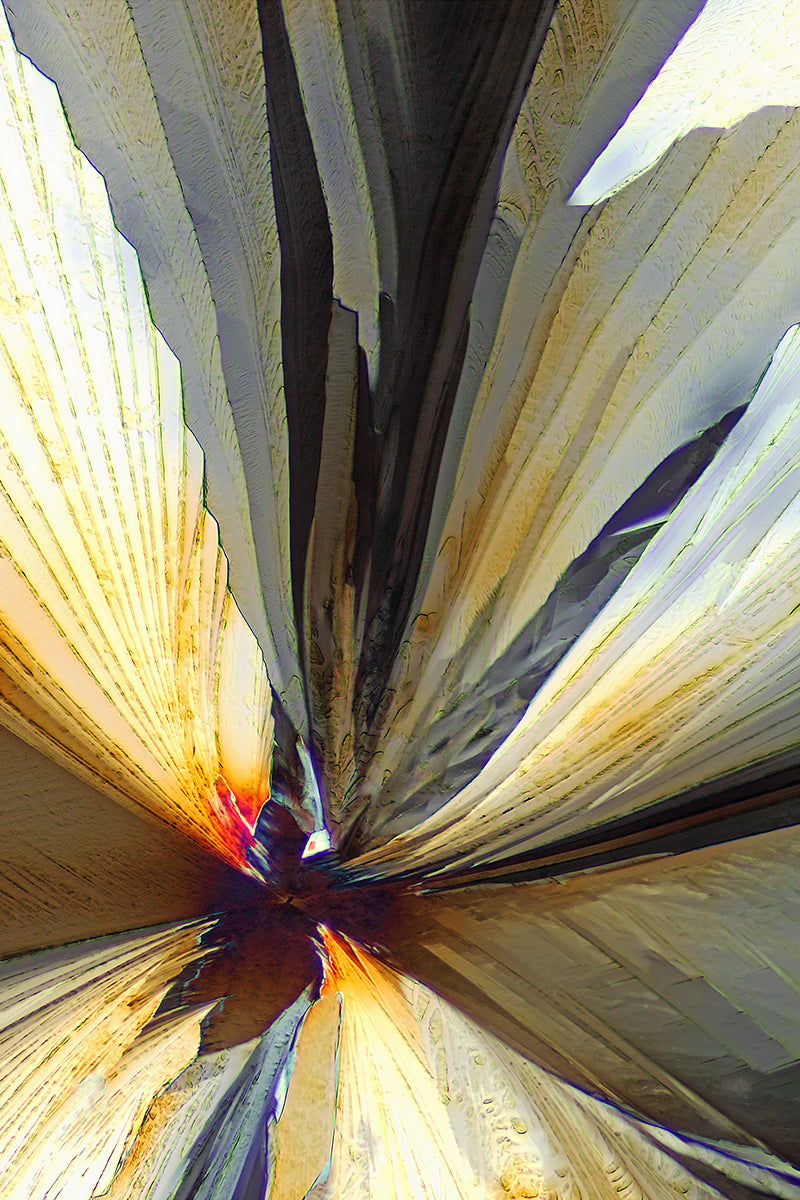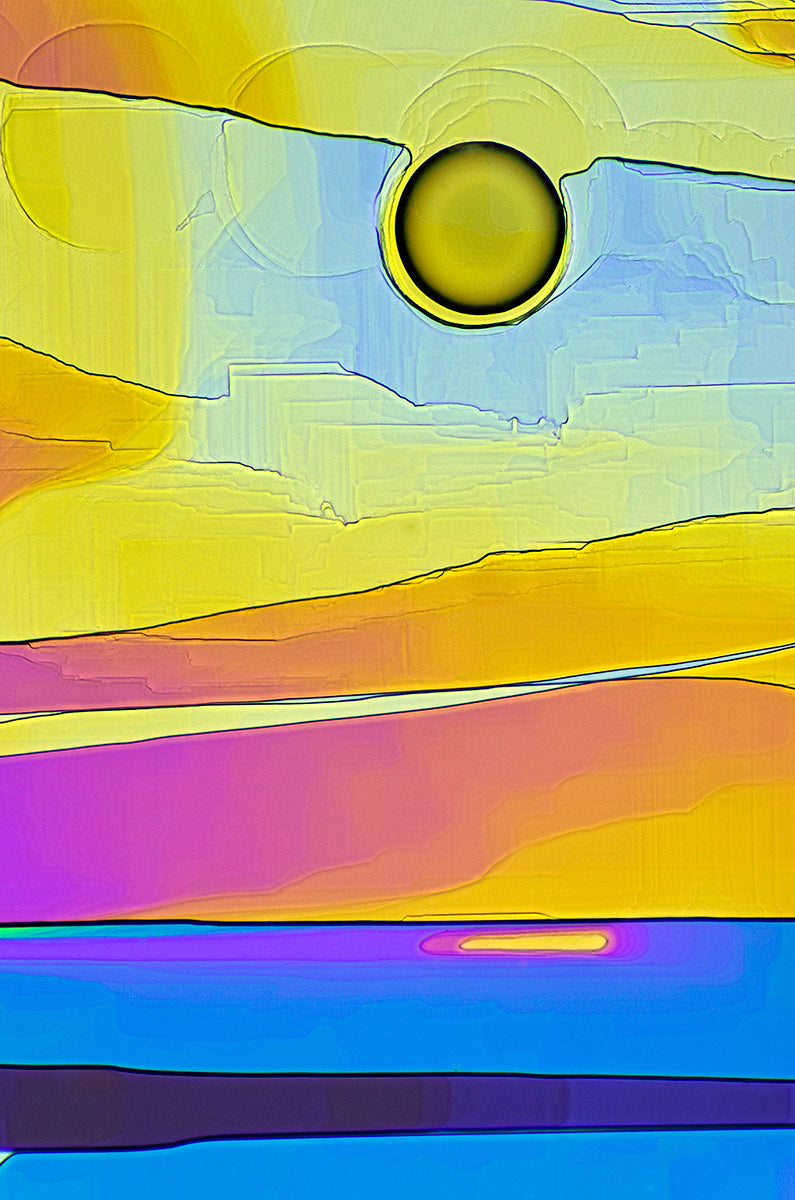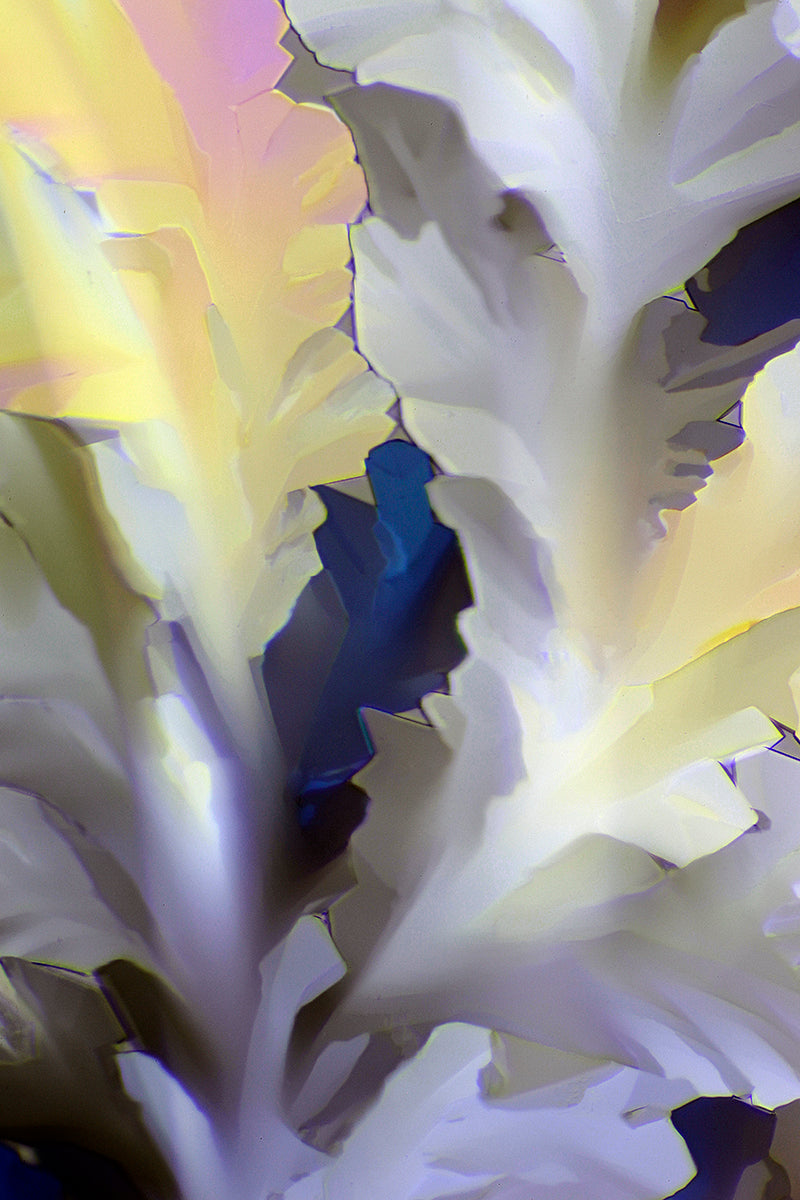 "Three elements are always at work in his art: the highly technical and sometimes idiosyncratic aspects of crystallographic methodology, the techniques of high-magnification photography, and a mature, rigorously tested artistic eye which has been trained to see and represent a natural world profoundly different and ever challenging our previously set perceptions." -Les Roka Utah Arts Review
What people are saying....
I saw your work recently in Mill Valley. I know I said this at the time, but I want to say again how amazing these images are!

Seriously mind blowing!

Deborah Y.